A NATURAL APPROACH TO HEALING
Therapeutic. Intuitive. Superior.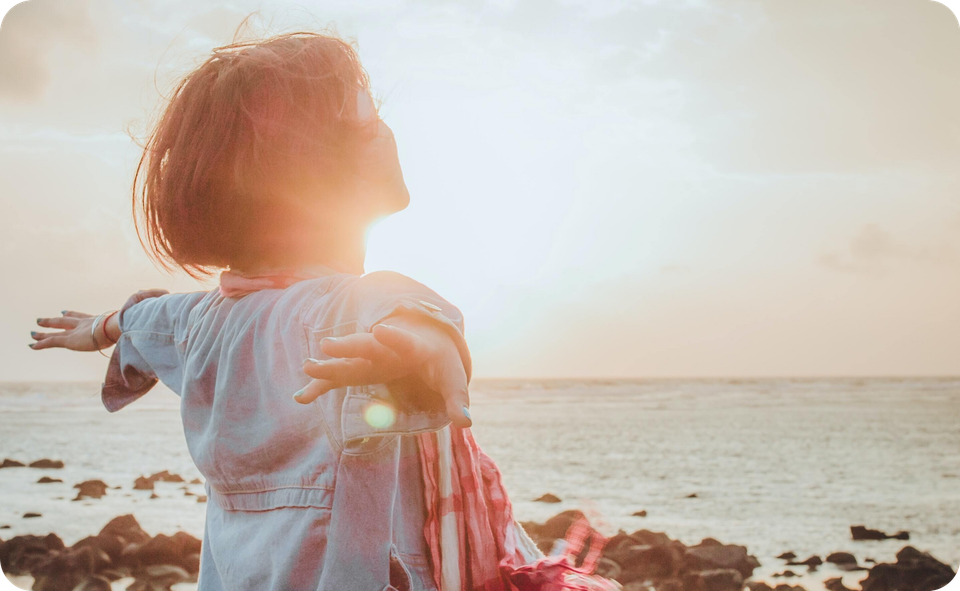 HEAL YOUR BODY, NATURALLY
We are experienced Massage Therapists and firm believers in a holistic approach to healing.

The human body is made up of the mind, body and spirit. All three must be in working order, so that a free flow of energy is achieved. Through our practice, we work hard to release this energy and promote well-being.

​Massage is not just a luxury, it is a necessity.
 

Our Licensed Massage Therapists are trained in all types of massage.
We provide the massage that will help you reach your peak healing, relaxation and performance.
 

(We do not share your data with anybody, and only use it for its intended purpose)